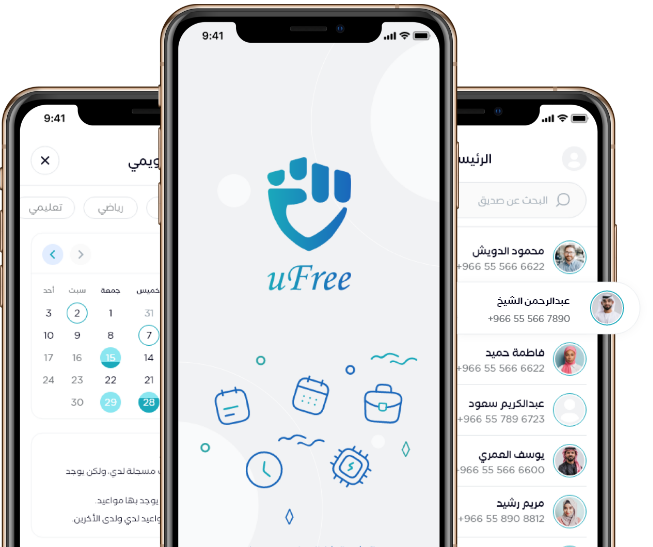 Join the business community, publish your services and receive your appointments
UFree application is the best choice for professionals and individual service providers to advertise their services and activities, as well as receive reservation requests through an innovative interactive calendar to organize time.
UFree goes above and beyond by offering a free appointment scheduling app that caters to your scheduling needs without breaking the bank.The UFree Appointments Management App addresses this issue with its employee scheduling app. In addition to managing appointments, the UFree Appointments Management App offers you the functionality of a best daily planner app . You can create to-do lists, set priorities, and allocate time for various tasks, helping you maintain a well-structured and organized day.the UFree Appointments Management App stands out as one of the best appointment scheduling software choices available.
A professional and simple reservation system for all activities
Commercial establishments in all fields, such as restaurants and cafes, can use Yofri as an application for booking appointments, by linking the phone number of the establishment to the capacity of the announced service application, and determining the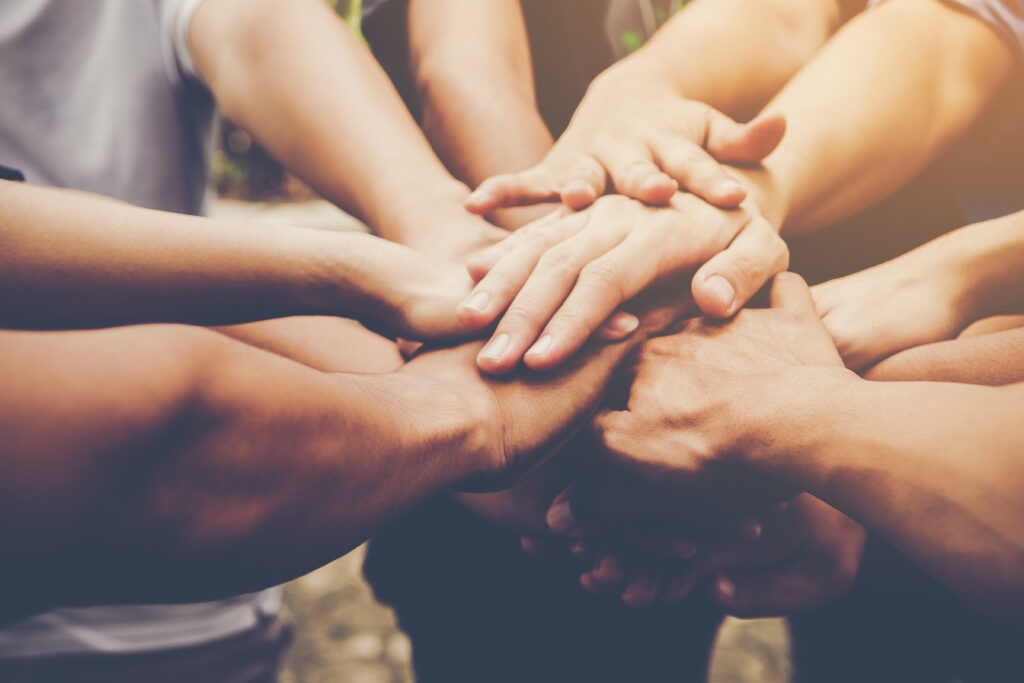 Discover activities and have fun
If you want to enjoy your time in several areas, let's start with the first step. Just download Yofri, create your activities and follow the activities of your friends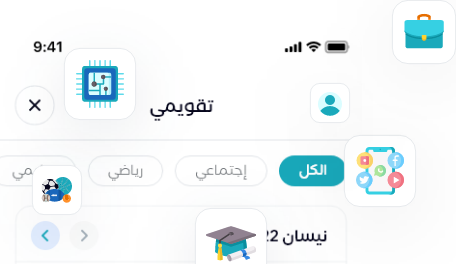 In easy and simple steps you can use the application